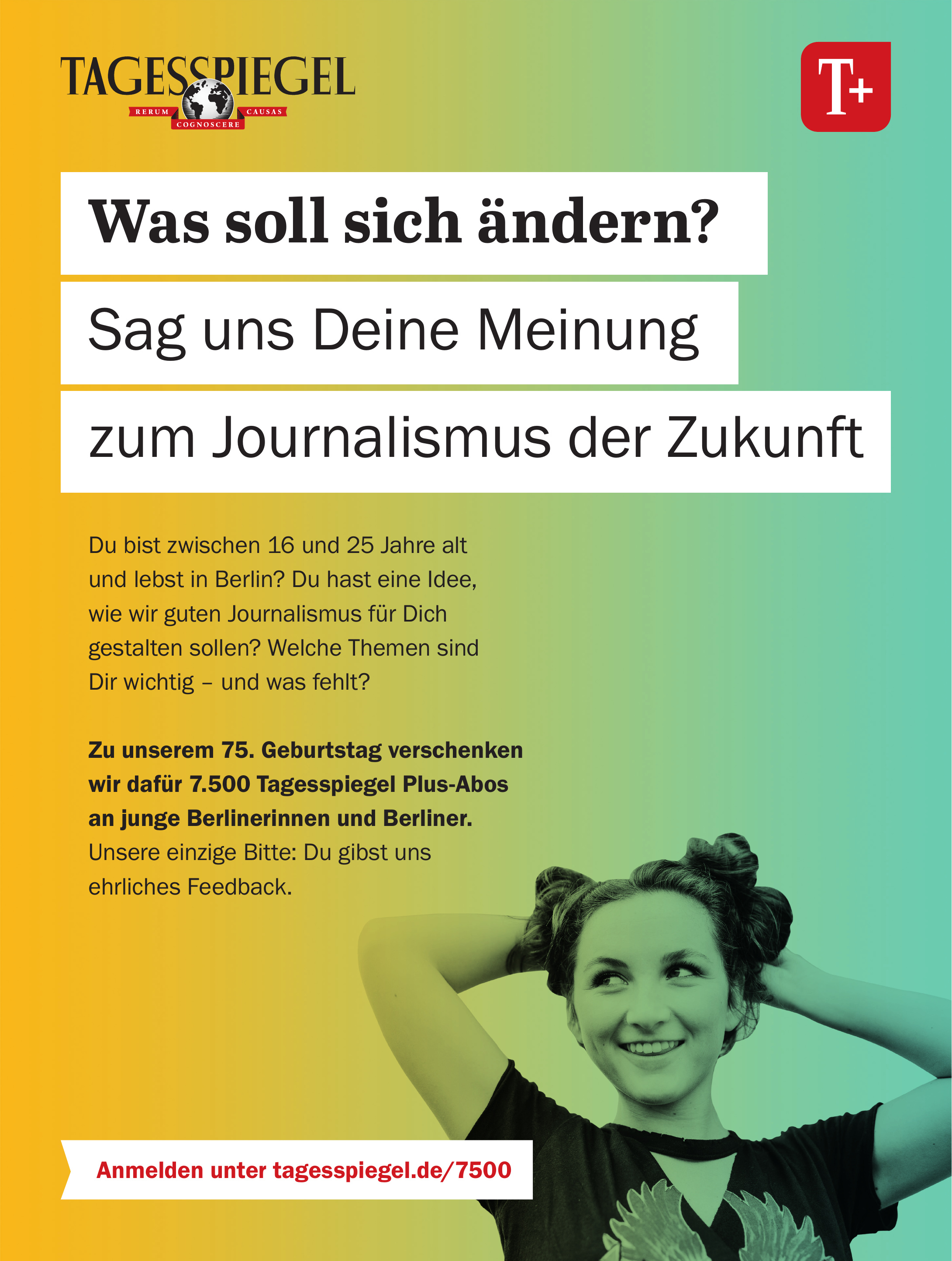 In fact, it's actually Science Week all year round. I can't remember a time when science enjoyed such high public visibility, especially over such a long period of time and not just locally, but globally.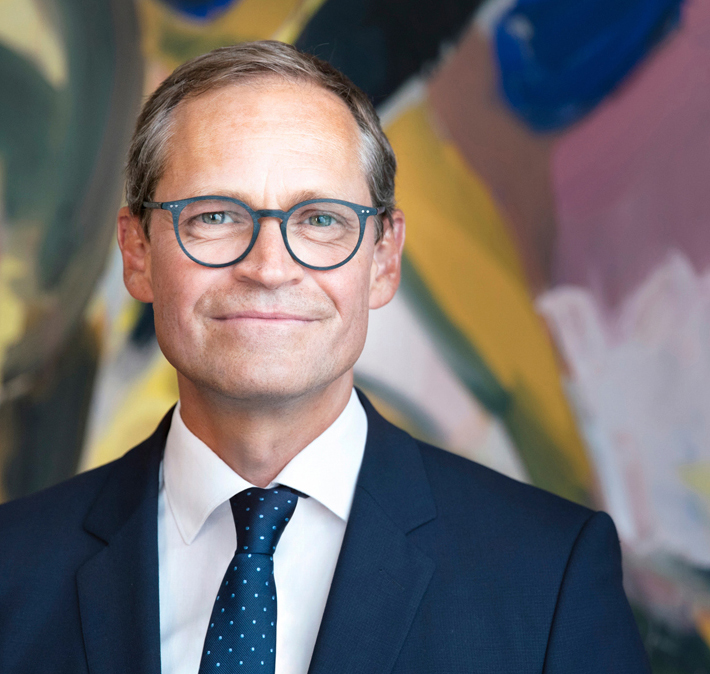 COVID-19 has made the world of research the focus of public interest. Science provides the necessary foundations to answer important questions. Of course, this applies not only to medicine, but to each area of our lives. We want to continue to emphasize this key role in the coming year and will celebrate the 2021 Year of Science together with numerous partner institutions in Berlin.

Berlin deliberately focuses on science, research and innovation – and on close international dialogue. The experiences of recent months confirm this approach. At the same time, they show how important it is for science to explain its working methods and findings well beyond the realm of experts and to make it clear that conflict and further development are part of its essence, as is networked cooperation across disciplinary and national borders. Berlin Science Week is making an important contribution to this by giving top global research a stage for the fifth time this November. Making a virtue out of the pandemic emergency is exactly the right approach. With an exciting and varied program and over 150 events in virtual and hybrid spaces, it is more open and accessible than ever before – and is once again a real highlight. Welcome to Berlin Science Week!

5 Years Berlin Science Week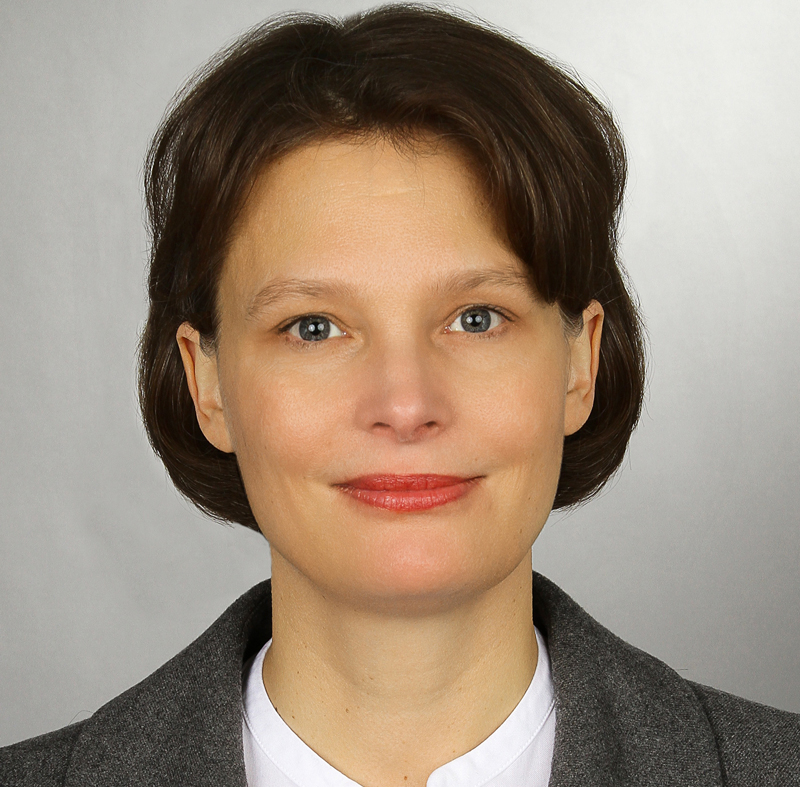 Since 2009, Falling Walls has been providing a stage in Berlin to scientific breakthroughs on 9 November. This year, together with Berlin Science Week, we are creating a larger, freely accessible forum on the net at falling-walls.com/2020. We have invited the world's leading science institutions to nominate their top research in ten disciplines. From the approximately 900 submissions from 111 countries, we now showcase over 600 finalists, who present themselves and their projects in short videos on our platform. The 10 "Falling Walls Breakthroughs of the Year" will be announced in our Grand Finale on the day the Wall fell. In daily, 15-min highlights there will be a "Best of" to experience. You are cordially invited!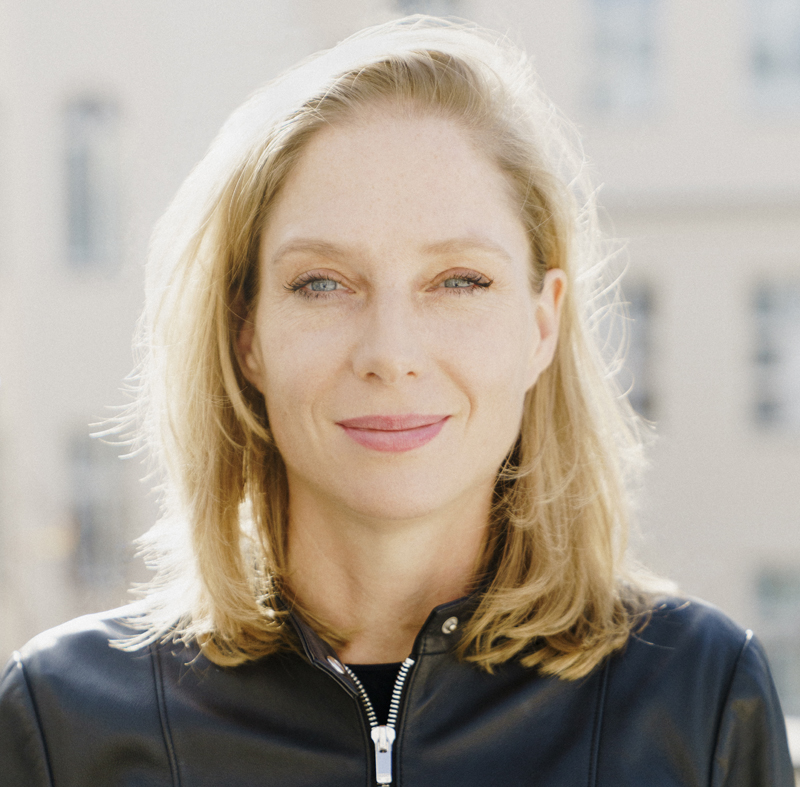 Light Art Space (LAS) is a non-profit art foundation, bringing together art, science and new technologies. LAS presents exhibitions of contemporary and pioneering artworks, using the medium of light in a broader sense. New in Berlin, we felt it important to take part in the Berlin Science Week. The shift to digital is seemingly natural for LAS as we are constantly looking to engage with new technologies and experiment with new formats. We are excited to have an opportunity to showcase the research of artist Libby Heaney around quantum computing. Heaney's project is an example of LAS' mission to bring together art and science by enabling the artist's research process and developing it into an exhibition to be presented in the future.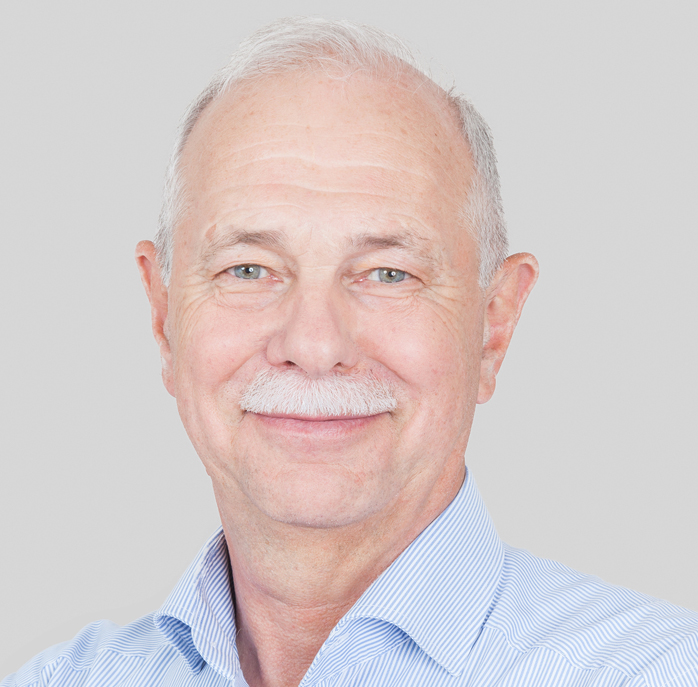 As the organisers of the Falling Walls Conference, we have long had the idea of sharing scientific breakthroughs and burning research questions of our time with a wider circle of people, and to make Berlin in November a worldwide centre of dialogue and exchange between the science community and the interested public. Against the backdrop of the pandemic, the 5th Science Week will be transformed into a hybrid festival with a digital extension, and we are delighted that organisations from Chile to Japan are taking the opportunity to further internationalise the Berlin Science Week with exciting digital contributions. Together with the Falling Walls programme, this will create a "World Science Summit" in the heart of Europe that has no equal.
Medicine, like our society as a whole, is undergoing the fundamental shift of becoming more digital. It is at the center of a new, cutting edge partnership between the University of Zurich (UZH) and the Charité – Universitätsmedizin Berlin, signed in June 2020. The collaboration fully embraces digital tools and methodologies, in line with UZH's Digital Society Initiative's vision to shape the digital transformation of society and science. The hybrid discussion "Health Apps: Curse or Blessing?" will be our joint contribution to the Berlin Science Week. We are looking forward to the dialogue and exchange with researchers and the general public!