Exklusive Anzeigen aus der Printausgabe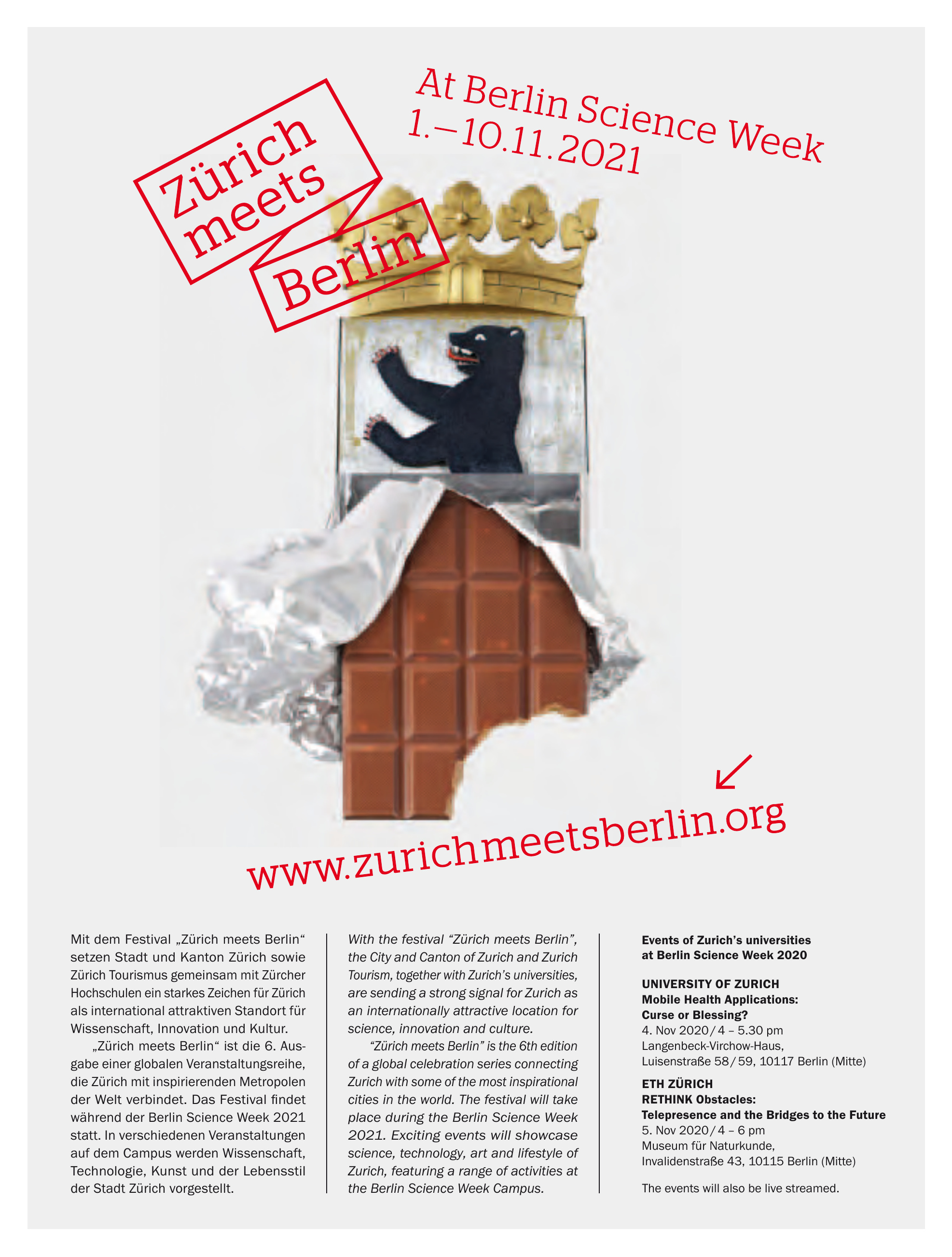 Text Michael Odenwald
Glass palaces, flying cars between futuristic towers, green terraces, and platforms over lakes and the sea – these were the early utopias about the cities of the future.
And the future of urban life is also being debated today. However, the current designs appear more mundane, because instead of megalomaniacal technologies, they focus on people and quality of life. The symbiosis of technology and nature is considered the guiding principle. In other words: thanks to environmentally-friendly mobility, the city of tomorrow will be low-noise, green, compact, and mixed. It will obtain its energy exclusively from regenerative sources.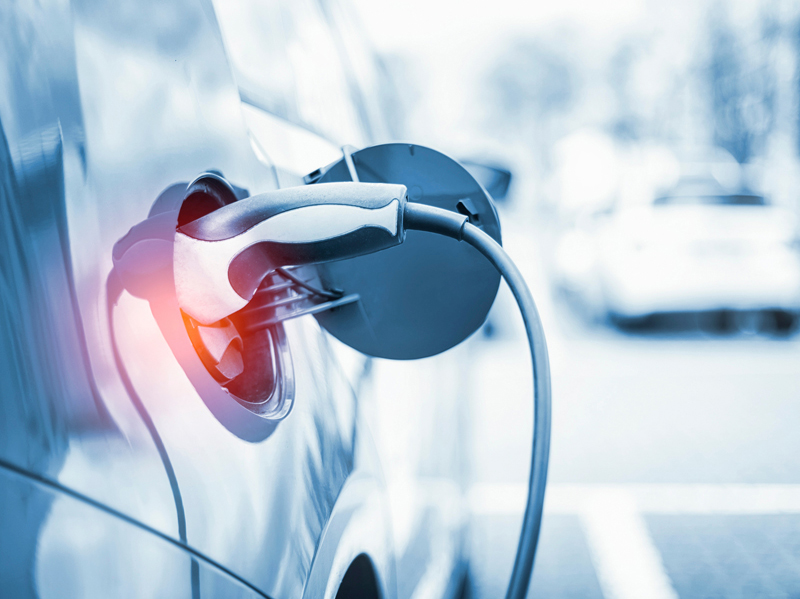 In fact, we are heading towards a "millennium of cities". In this century, for the first time in history, more than half of the world's population lives in metropolises. By 2050, this proportion is predicted to reach 70 to 75 percent, making the infrastructural, ecological, and economic development of cities a huge undertaking. The determining factors here are the digitalization of almost all areas of life, climate change, migration, and demographic upheaval. They are changing the life and appearance of our cities. The most important trend is the networked city. Sensors in vehicles, traffic cameras, machines, traffic lights, and street lights keep us up to date with all the latest developments. The analysis helps planners, architects, and investors with their projects. Given the progress of global warming, improving the urban climate is of paramount importance. This includes mitigating the heating of the ground or buildings by the sun. This can best be achieved by surfaces that reflect more sunlight instead of absorbing it. One possibility is to paint the houses white, as is traditionally done in the Mediterranean. In addition, colourful road surfaces can cool urban concrete deserts in the summer, by reflecting 30 to 50 percent of the solar energy instead of the 5 percent that is currently reflected by asphalt.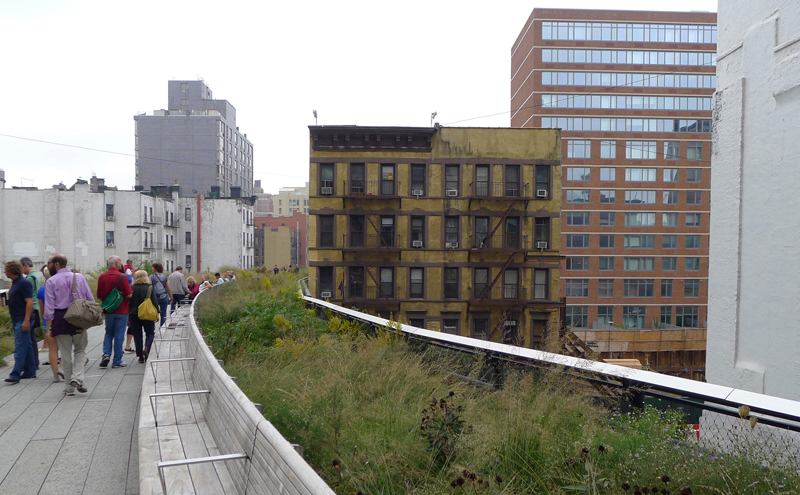 Ideally, houses will become energy self-sufficient thanks to solar cells integrated into roofs and facades. Innovative battery systems will store excess solar energy and make it available at night or on cloudy days. All in all, a decentralized energy supply with local regenerative sources such as wind, solar, hydro, and biogas power plants is a key element of tomorrow's city.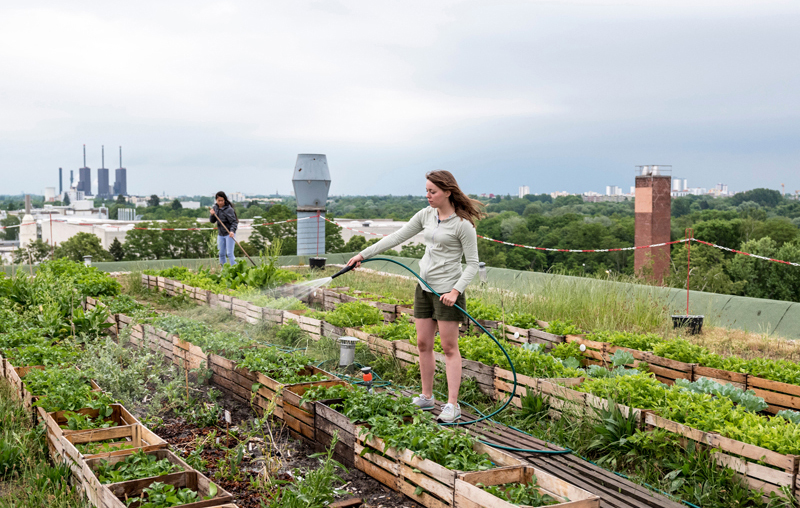 In the metropolises, green spaces will be created as fresh air corridors. In addition, fountains and water dispensers could reduce the heat of everyday life. In Karlsruhe, for example, 200 wells have already been installed. In addition, every flat roof must be planted with plants. "In the Südstadt-Ost residential area, the roofs of 5,000 residents are greened", Klaus Weindel from the horticultural office of the fan-shaped city told "Deutsche Welle". "This retains precipitation, which brings evaporation and is beneficial for the city climate". Vegetation can grow not only horizontally on buildings, but also vertically, namely on "green facades". The French botanist, Patrick Blanc, is a pioneer in this field. Using a special process, he has created living walls worldwide, including one in 2012 in the Dussmann cultural department store in Berlin. The green and sprinkled tropical landscape there is 270 square meters in size and consists of over 6,600 plants.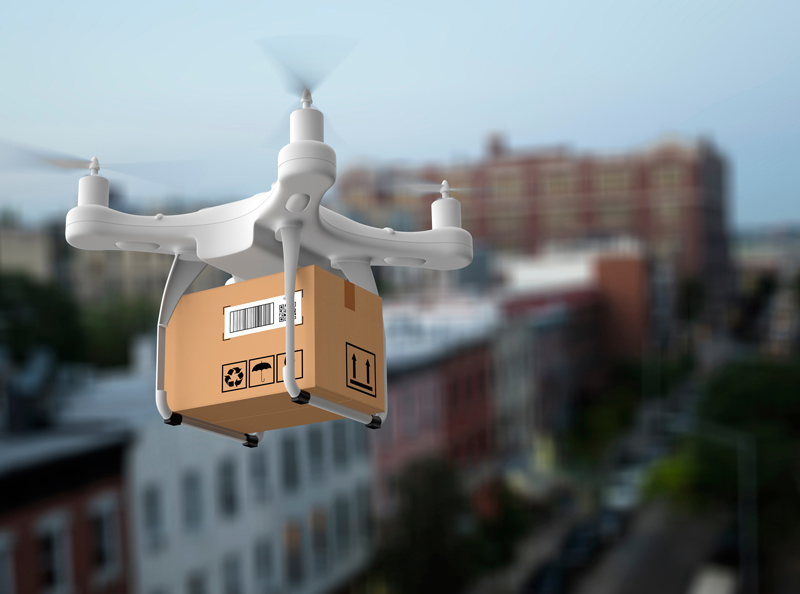 Another aspect is urban gardening with oases of peace and quiet. However, these are not only recreational areas, but are becoming increasingly important in order to "reduce social stress and make contacts within the neighbourhood", states the Frankfurter Zukunftsinstitut. Where real gardens are missing, indoor gardens take their place. "The trend towards indoor gardening is spreading rapidly, and ever more intelligent systems are even making it possible to grow vegetables within your own home", says the Zukunftsinstitut. In the city districts, in turn, automatically operated and networked farmland, fish ponds, and vegetable beds are integrated into the buildings of supermarkets, restaurants, server farms, and companies. A large part of the food is thus produced locally, without energy-intensive transport.

To a greater extent, newly created urban landscapes offer a wide range of opportunities for leisure and recreation. One example is the "Highline Park" in New York. A former elevated railway line has become a vibrant meeting place for the city. Residents not only use the 2,3 kilometer long park for strolling, but also incorporate the numerous steps into their fitness program.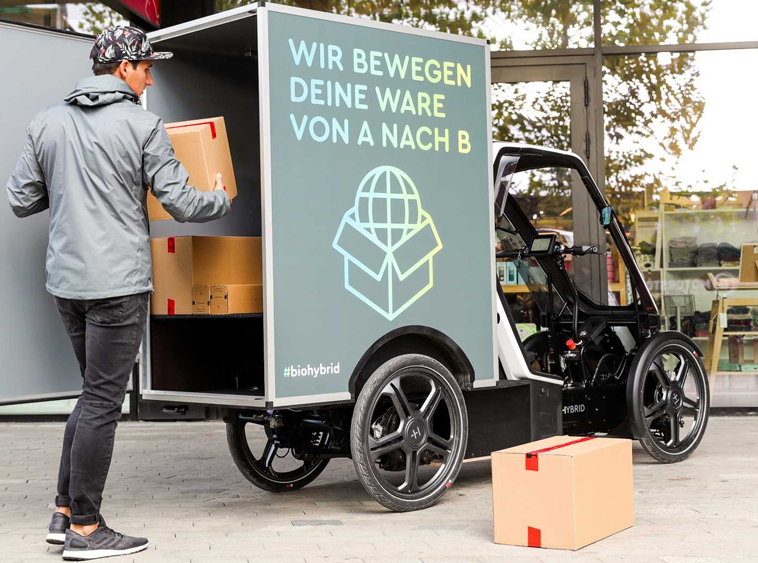 Today's street – tomorrow's park
Traffic and logistics will be reorganized. In the future, there will be many smaller households, and the delivery volumes will decrease accordingly, but the delivery frequency will increase. For this reason, small, self-propelled parcel delivery vehicles and delivery drones will be used instead of increasingly underutilized trucks. In addition, there will be load wheels or electric tricycles with loading platforms for transporting goods for stores and restaurants. Car sharing is continuing to increase, and private cars are often rented out. Their more efficient use creates correspondingly more space in cities. One pioneer is the Berlin start-up Getaway, which rents cars provided by their owners to other drivers via app. There are currently around 5,000 users and almost 150 registered cars in Berlin and in a region near Nuremberg.
At the same time, the automation of vehicles is increasing. They will brake automatically in front of schools, for example, and communicate with each other, but also with control systems that regulate traffic in real time. There will be no more traffic jams; today's streets will be tomorrow's parks. Robot cabs will pick up their passengers at their front door and, overall, traffic will be drastically reduced as a result of this development. One of the earlier visions could then become reality after all: Volocopters and other electric helicopters cruising through the metropolises as air cabs. Then there really would be urban airways with "flying cars".